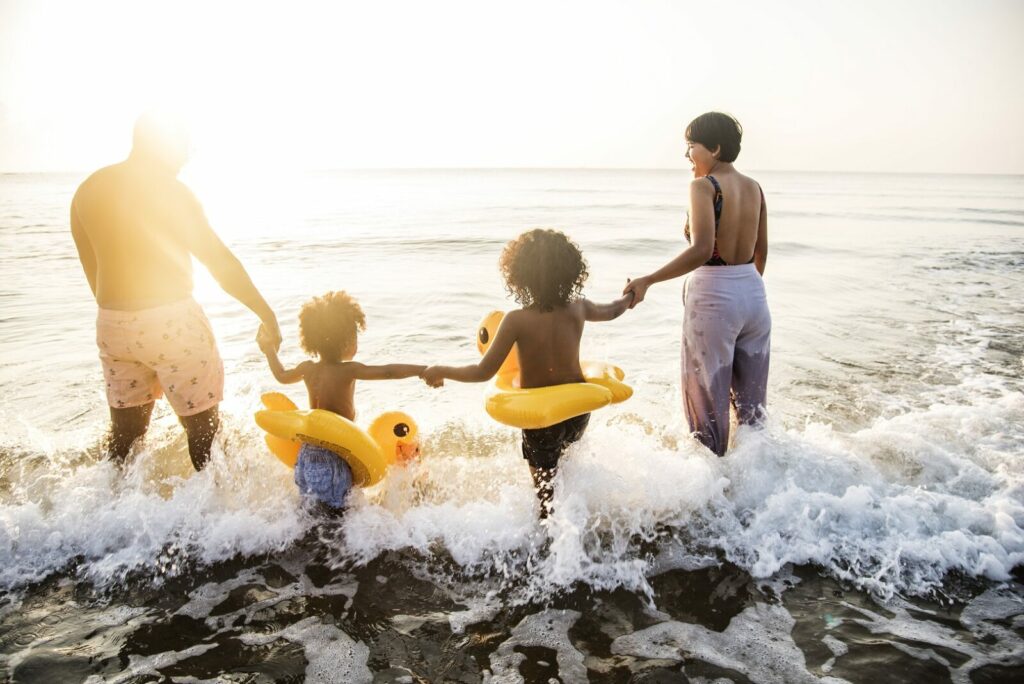 Your summer vacation is just around the corner!
No matter if you're the spontaneous or the prepared type, nobody is completely safe from unexpected situations arising before (or after) the start of their trip. A little preparation won't stop all unexpected situations from happening, but it helps you feel "in control" when they do.  As passionate travellers, the Tour+Med team shares a few tips to help you enjoy your trip.
Before buying the trip:
Verify if the country you plan to visit has specific entry requirements. Things have changed since the pandemic of Covid-19. Avoid unpleasant surprises! A travel visa could be required: consult the Canadian Government's website for travel advice and advisories by destination.
Make sure that each traveller's documents are up to date. Some countries require that your passport be valid for the full duration of your stay, of course, but also for up to 6 months after your return!  Moreover, your passport could be required to make some reservations. Having everything on hand saves time.
Inquire about vaccination. (Did you know your pharmacist could make these verifications for you?) Some countries will require that travellers be vaccinated against certain specific illnesses, otherwise, your entry could be compromised.
Get quotes for travel insurance. About that…  take note that travel medical insurance does not necessarily include protections for trip cancellation, trip interruption, loss of baggage, etc. It is important to get quotes for the protections you will need.
After buying your trip:
Check your travel medical insurance.  If you are already covered through a group plan or a credit card, make sure it covers all travellers, for the full length of the trip. Read the fine print of the insurance policy. If you have a multi-trip annual plan, verify that you have enough days and that your plan won't expire during your trip. If needed, speak with your broker to purchase an extension or a new policy before your departure.  In all cases, check out the insurance company's stability requirement for your pre-existing medical conditions (disclosed or undisclosed).
Check your travel non-medical insurance. Will you need trip cancellation, trip cancellation, or baggage insurance? It's important to know these protections are not automatically included with your travel medical insurance. Ask your broker or contact us for a quote.
Inflation affects all aspects of our lives, including travel expenses. Investing great amounts of money on trips can be a source of stress, so it is important to add the review, or the purchase, of appropriate travel insurance to your TO DO list prior to your departure. 
Your insurance broker and our Customer Service and Sales representatives would be more than happy to help you differentiate the various protections and plans, eligibility conditions, the medical questionnaire, etc. Don't be afraid to contact them.
We hope you will find these tips and hints useful. We wish you a memorable and stress-free trip. Will you take us along?